BETOFORMOS - MORE INTERESTING, FASTER, CLEANER
Non-traditional forms and solutions. Faster production time. Cleaner environment — less pollution
BetoFormos is the casting and production of concrete small landscape architectural products of various shapes and sizes used in environmental management. We work closely with landscape architects to design and implement concrete small architectural products of a wide variety of complexity and purpose, so our products always harmoniously fit into the surrounding environment are functional and durable...
LESS - concrete used in construction
LOWER - CO2 emissions
LESS - time to implement a project
MORE - choice options
MORE - non-standard solutions
MORE - exclusivity for your project
WHAT WE CAN OFFER YOU AND HOW IT LOOKS LIKE
CONCRETE PRODUCTS OF SMALL ARCHITECTURE
At present we can offer over 60 different concrete small architectural cast forms. Here we present the most popular options of them. If necessary, we can create a unique casting form of your created design and cast it in your desired place!
Height: 10cm
Height: : to 15cm до 16cm
Height: : to 18cm до 25cm
Height: : from 30cm to 35cm
Height: : from 40cm to 50cm
Water collection gutters
Cubes and elements of other forms
We produce concrete elements of the small architecture of various dimensions, the areas of application of which are the most diverse (children's playground products, barriers for streets, squares, paths, etc.). Only products of an informational nature are provided.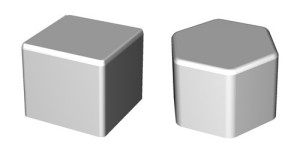 Cylinders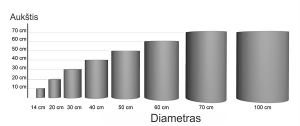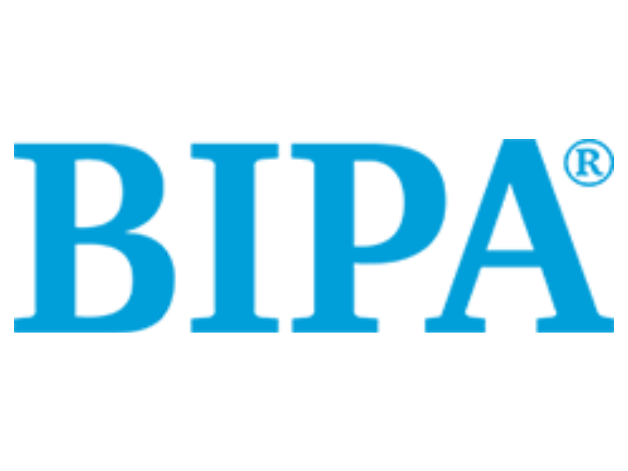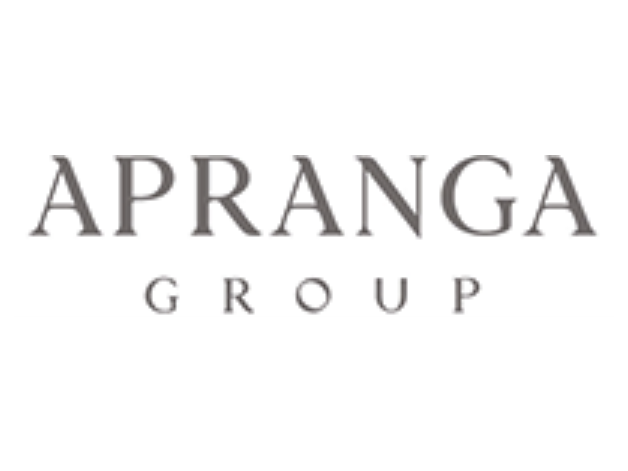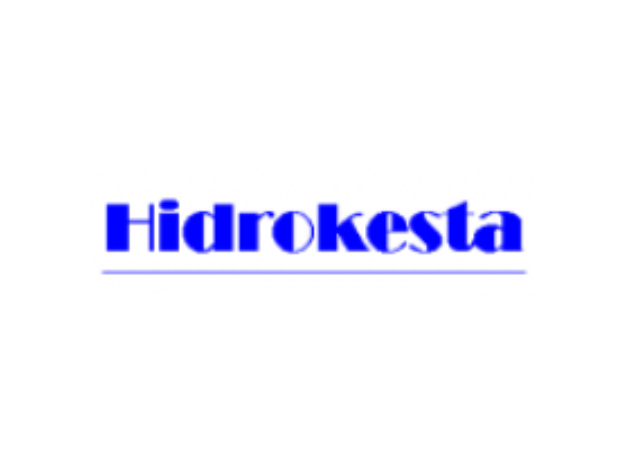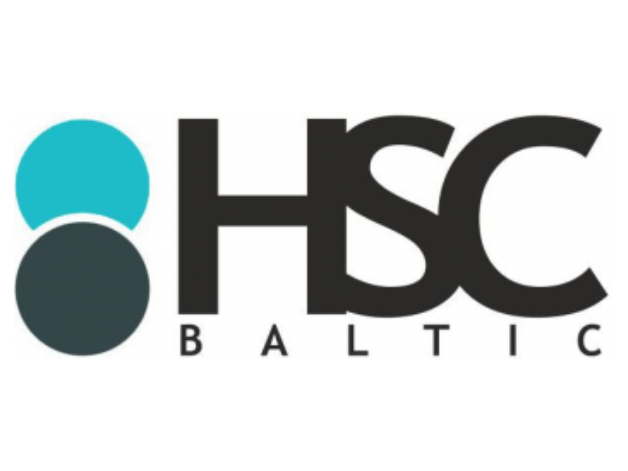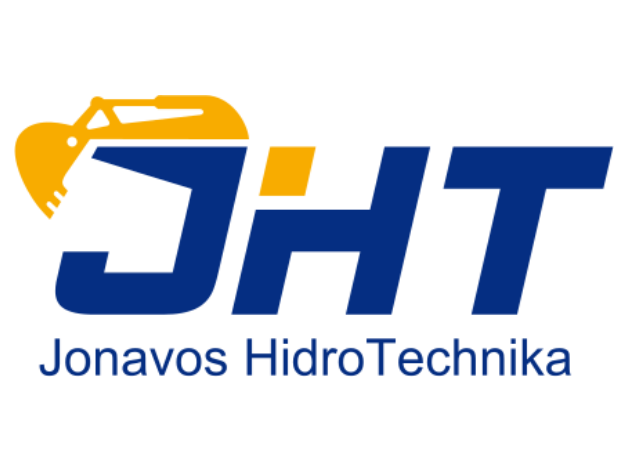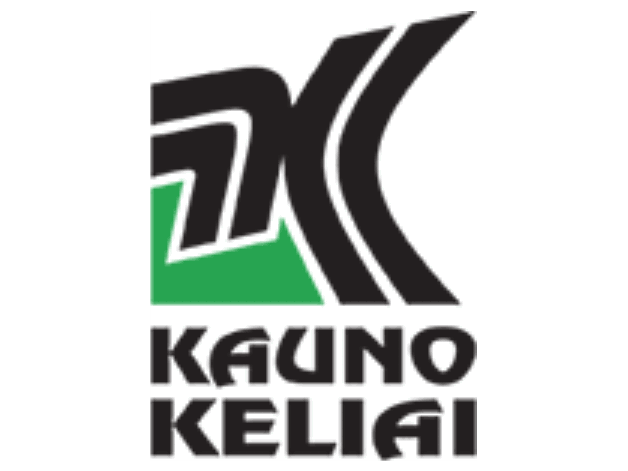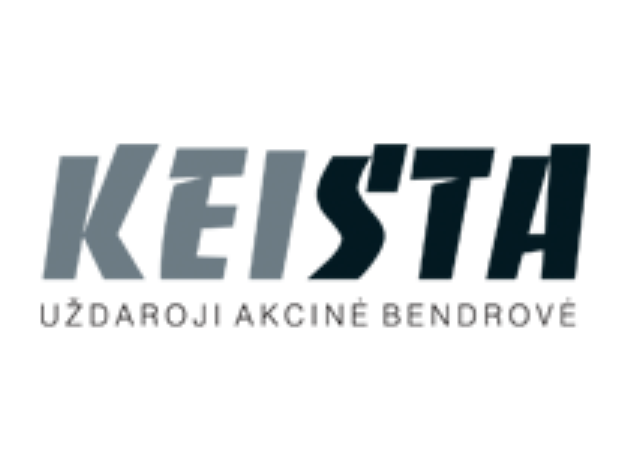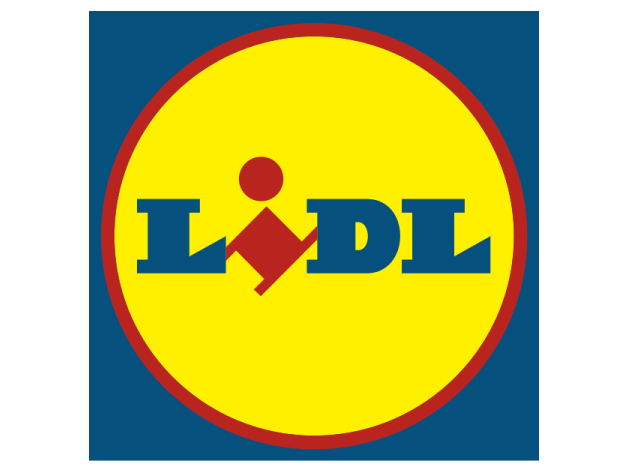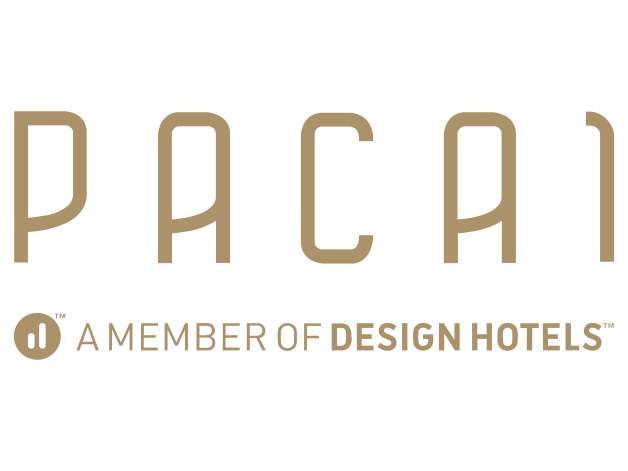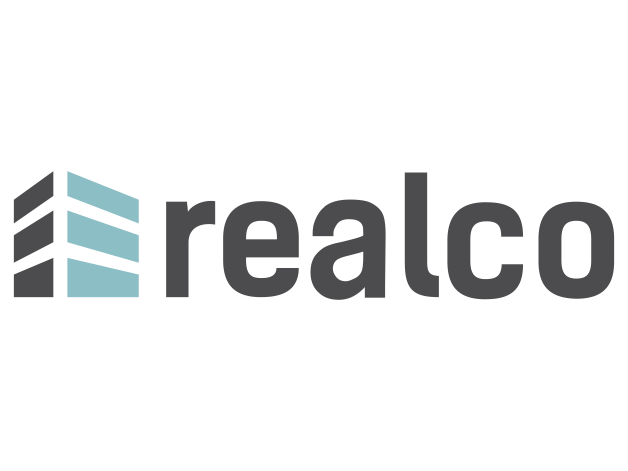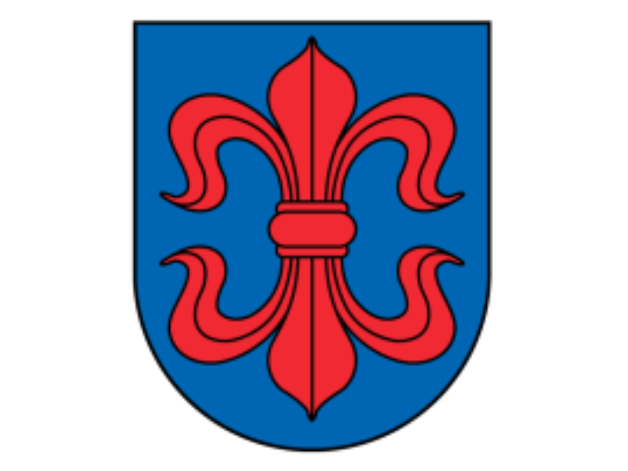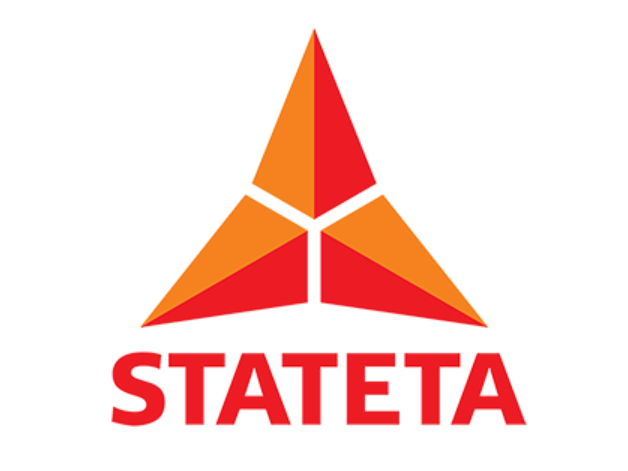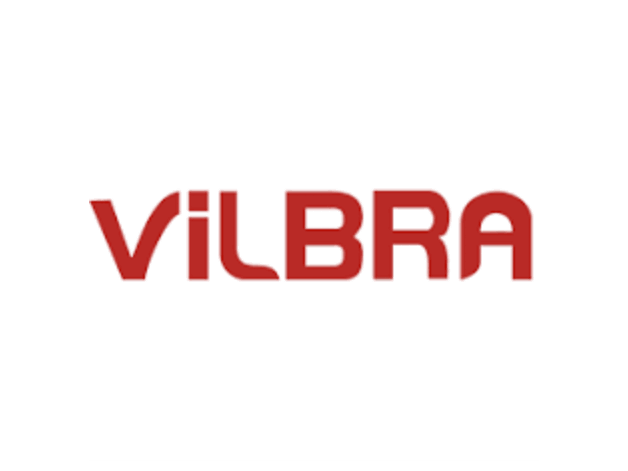 UAB BETOFORMOS
Company code 305941124
Registered address: Planters 1st, 19, Rastinėnų vil., Vilnius district
Address of registered office: Kęstučio str. 50-4, LT-08112, Vilnius
Settlement account LT317300010170115479
SWED Bank AB
Phone number: + 370 611 29 29 1 E-mail: info@betoformos.lt